---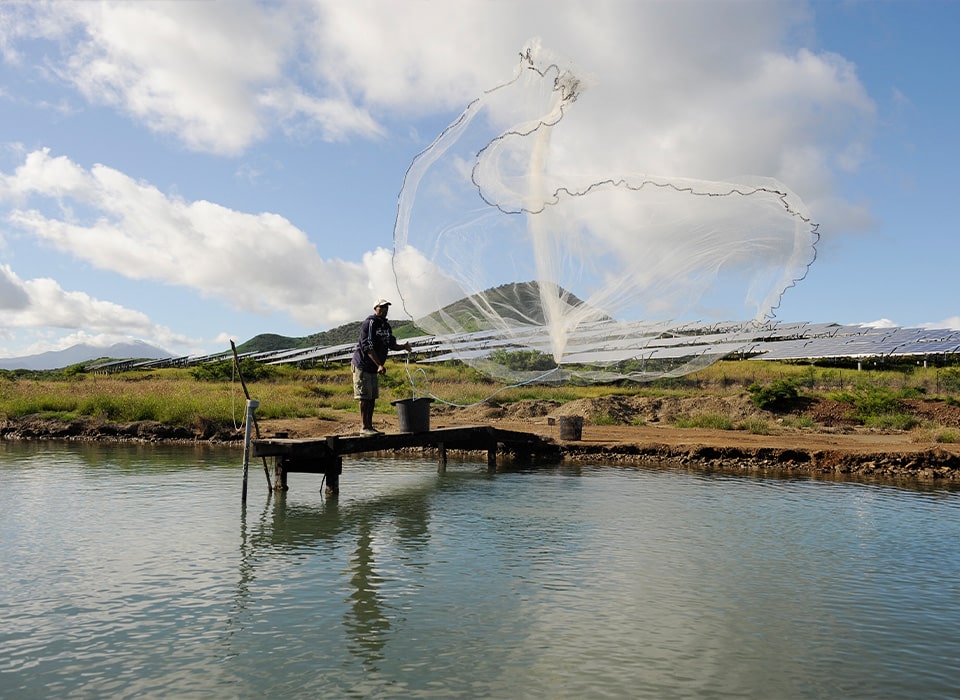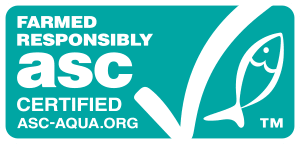 The ASC Label
Aquaculture Stewardship Council (ASC) is an international label created in 2010 by the WWF, which encourages responsible farming practices. It is a label based on the environment (100% sustainable production process, protection of biodiversity, etc.), social issues (prohibition of forced/compulsory labour, guaranteed minimum wage, etc.) and finally on well-being animal (prawn health plan, food quality controls, etc.).
Certified farms
Actually 4 farms have ASC label:
•
Aquablue
•
Kapuidea
•
Stylibeue
•
Webuihoone

Each farm carries out its activity in compliance with regulations and in collaboration with SOPAC for responsible and environmentally friendly aquaculture.