---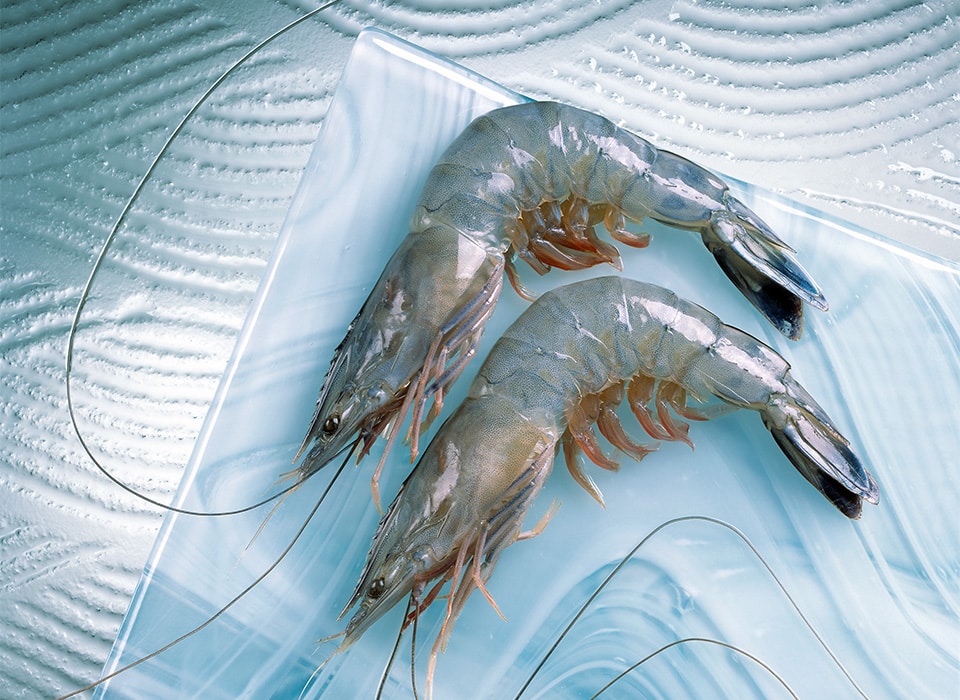 Litopenaeus Stylirostris
Native to the Pacific coast of Latin America, the Blue Prawns (Litopenaeus Stylirostris) is a rare species that is rarely used in aquaculture. Perfectly adapted to the climatic conditions of New Caledonia, its organoleptic and nutritional qualities are enhanced in the Oceanian environement. It has incomparable sensory characteristics, linked in particular to its amino acid composition, which gives it its softness and sweetness, recognised and appreciated by experts. The ultimate refinement is the superb blue colour, which is said to be linked to its natural food supply from the lagoons' planktons.
A HEALTHY FOOD
Very rich in protein and low in fat, the New Caledonian prawn is an ideal food for all seafood lovers. Its natural diet, without antibiotics or GMOs, contributes to the development of its exceptional taste qualities. Anxious to control quality from one end of the production process to the other, Caledonian farmers scrupulously respect the rigorous specifications drawn up with the help of Japanese experts. In total, 140 parameters are monitored, measured and controlled by SOPAC to ensure product traceability and consumer food safety.
ARTISANAL PRODUCTION
The low density of animals in the ponds (less than 400 gr per m3 of water, i.e. five times less than in the major producing countries) combined with farming practices close to natural conditions guarantee the impeccable quality of New Caledonian prawn. Raised in natural bottom ponds fed by lagoon water, they are cared for at each stage of production, respecting the gentle and natural growth of the species. Harvesting takes place from mid-December to mid-August, depending on the sowing period, preferably at night to avoid stress to the animals.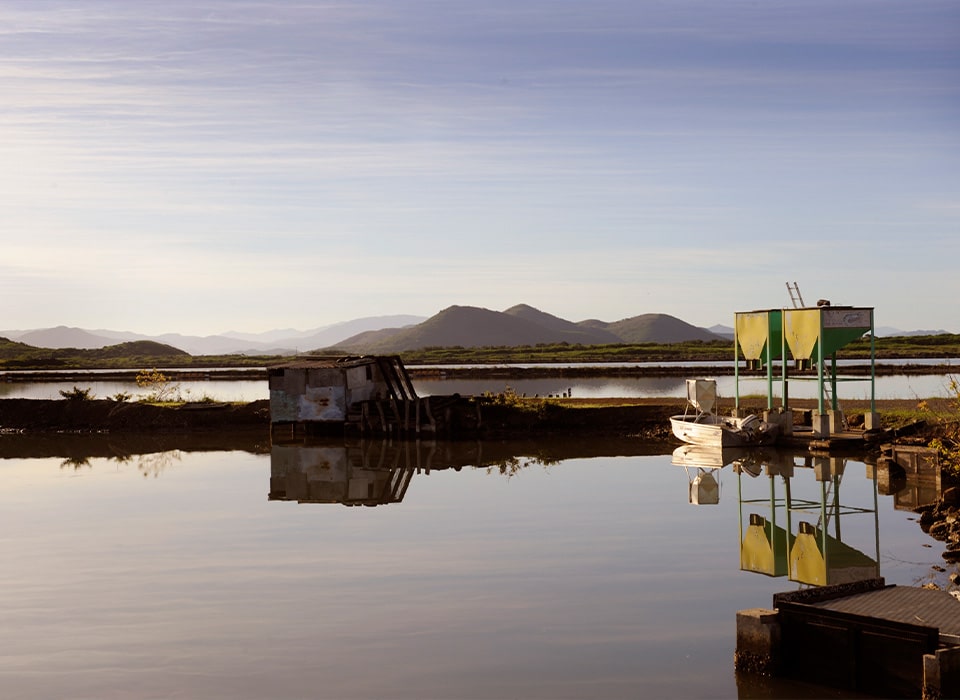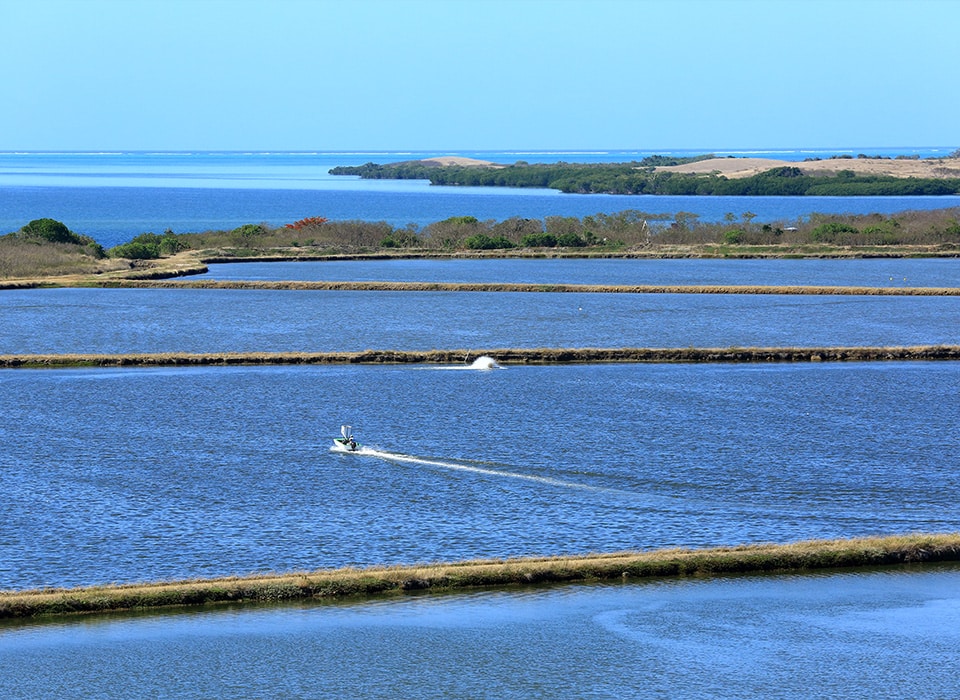 CERTIFICATIONS & AWARDS
A 100% French product, the SOPAC prawn from New Caledonia has been awarded many times for its impeccable and constant quality as well as its delicate and original taste. Awarded "Flavour of the Year" in 2008 by French consumers, it is also highly acclaimed on the international market, where it has received the "Superior Taste Award 3 stars", the supreme prize awarded by the ITQI (International Taste and Quality Institute) in Brussels, which brings together the greatest international chefs. SOPAC is approved by the New Caledonian veterinary services to export to Europe.